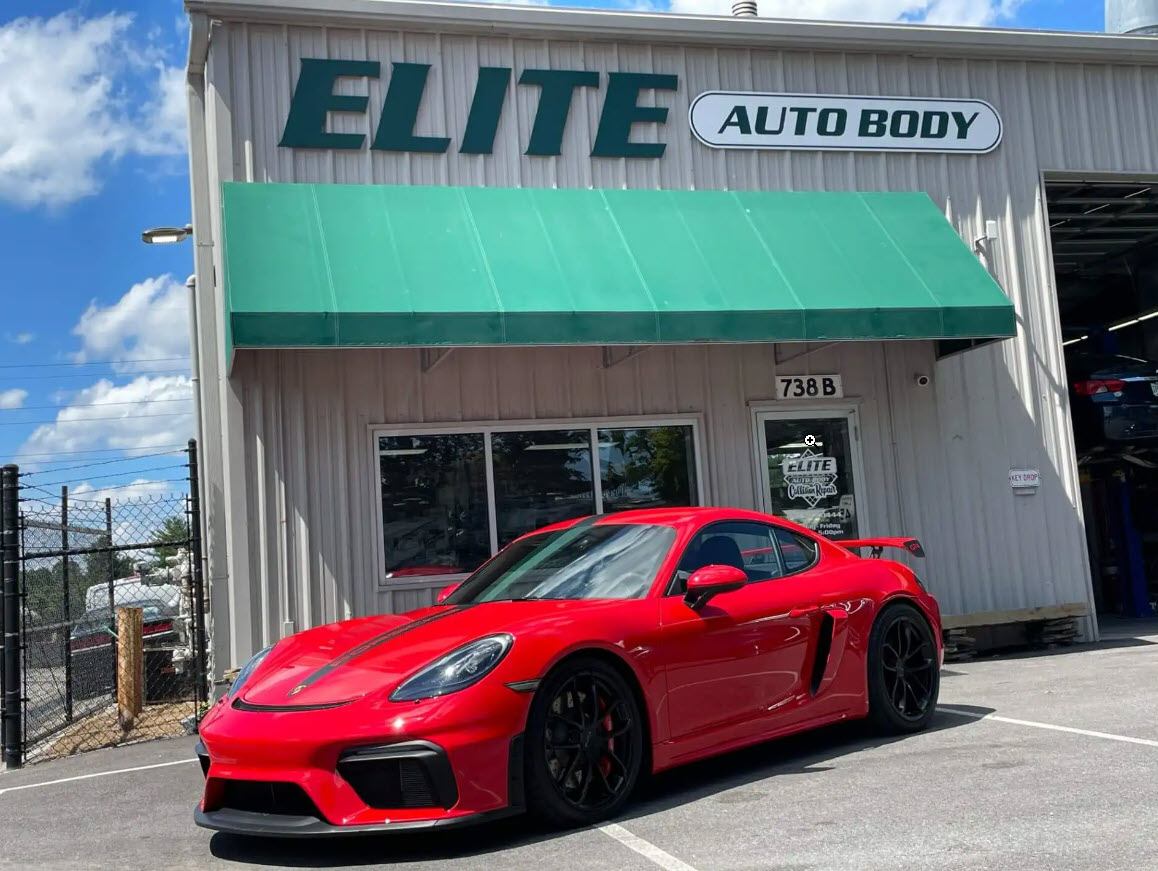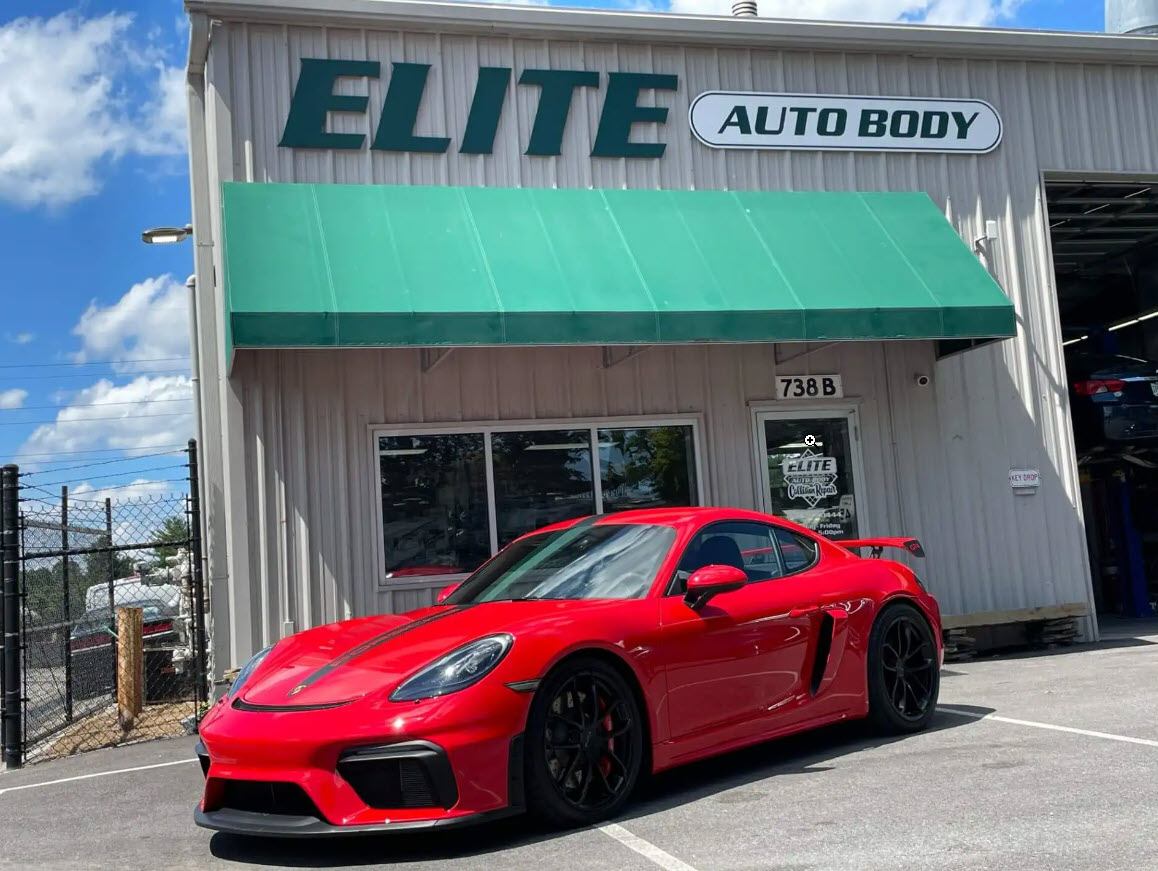 Elite Auto Body: Premier Collision Repair in Gambrills and Annapolis
With 30 years of impeccable service in the auto body industry, Elite Auto Body stands tall as the preferred choice for collision repairs in the Gambrills and Annapolis regions. Our expertise has been honed by executing over fifty thousand repairs, making us the most sought-after body shop for car enthusiasts who prioritize quality and precision.
Why Choose Elite Auto Body?
Our legacy of three decades speaks volumes about our dedication to excellence. When your prized vehicle encounters an accident, wouldn't you want a team that has repeatedly demonstrated mastery in repairing similar models? That's the Elite Auto Body advantage.
Quality trumps quantity for us. We've learned that a vast staff doesn't necessarily denote superior service. Hence, we've kept our team's size optimal, ensuring each member is dedicated and well-trained. This strategy curtails employee turnover, a common issue in larger repair facilities.
Our team is our pride. Many professionals have been with Elite Auto Body for over a decade, showcasing loyalty and dedication. This commitment extends to continuous learning, with our technicians achieving certifications from leading industry training programs.
Awards, Equipment, and Environment Responsibility
Our accolades mirror our passion. Elite Auto Body's prowess isn't just about repairing vehicles. It's about the collective effort of our diligent front-end administrators who go the extra mile to ensure client satisfaction.
Modern challenges call for modern solutions. We're equipped with state-of-the-art tools, ensuring each vehicle is restored to its pre-accident glory. Collaborations with industry magnates have enabled us to set benchmarks in equipment standards.
We understand the significance of environmental responsibility. Our high-flow fans and EPA-approved filtration systems in the down draft paint booths confirm this. We prioritize both quality for our customers and the planet, which is why we use waterborne paint.
Key equipment in our arsenal includes the Car Bench Muraena frame machine, endorsed by luxury automakers like Porsche and Ferrari. Additionally, our Elektron MI-100control spot welder guarantees perfect, manufacturer-grade spot welds.
Experience Elite Auto Body's Expertise
34 years in the business have made Elite Auto Body synonymous with trustworthy collision repair in Gambrills and Annapolis. Whether it's a tiny dent or an extensive repair job, our top-tier equipment and seasoned technicians ensure your vehicle exits our doors looking brand new.
Commitment to Excellence
Customer satisfaction is our ethos. Every vehicle we service is a testament to our commitment to superior quality and unparalleled customer experience. With a plethora of 5-star reviews, our reputation in the Gambrills and Annapolis areas is unassailable.
Our Specialized Collision Repair Services
Elite Auto Body's vast service range covers everything from dent repairs, paint touch-ups, and uni-body repairs. Our specializations encapsulate Auto Body Repair, Collision Repair, Auto Paint Shop, Auto Glass Repair, and more.
Modern Techniques Meet Hands-On Experience
Our technicians blend cutting-edge technology with invaluable on-ground experience. Our state-of-the-art equipment accelerates the repair process, ensuring you're back on the road without any unnecessary delays.
Connect With Elite Auto Body Today!
We encourage you to explore our website to understand our offerings better. Peruse testimonials, delve into our specialties, or simply contact us for any inquiries. If you're near Gambrills and Annapolis, do drop by. We'd love to meet and acquaint you with the unparalleled services that Elite Auto Body offers.